RE: White House, Senate reach bipartisan deal on coronavirus stimulus package (Posted: 03-25-2020, 07:19 PM) (This post was last modified: 03-25-2020, 07:51 PM by Regulus_.)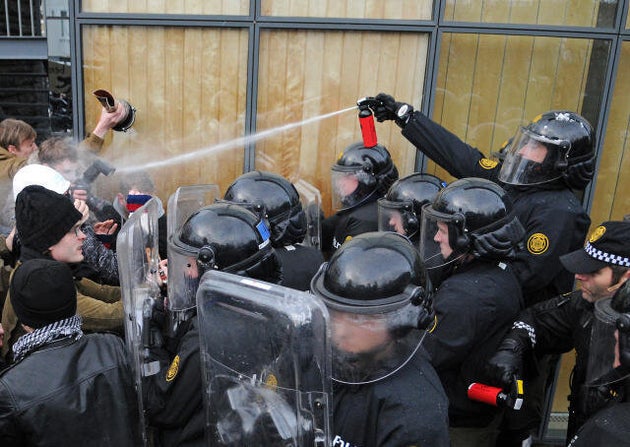 Above pic is in Iceland last time we took hook line and sinker but they didn't.
The folks that don't have bank accounts, the ones that refuse to increase the deficit (the entire principle), and the ones refusing to use cartel services, might riot.
As designed, many of those will be converted and tracked from then on.
The cult conversions will generate income for the cartel and provide a way for the IRS (collecting arm of the cartel) to arrest them so they can have physical slave labor at a low cost.
In regards to the millions already in prison, they'll likely be disqualified, since they can't be used other than for physical slave labor.
For example, they can't vote.