WELL HEY THERE KENNY! (Posted: 03-12-2019, 03:51 PM)
Ok.  So I'm comin out of Home Depot, with a bag of lawnmower parts, and a guy does a full on 180,  turns to me with a huge sh*teating grin and says;


WELL HEY THERE KENNY HOW HAVE YOU BEEN!?
I look down at his shirt and it says

Mike **** , Contractor
I go "Hey Hey Hey Mike, How's it hangin?"
We shake hands.
He fookin bear hugs me!
I pull away, I was going to play him but...
I say,
"Mike,...  I'm not Kenny..".
He couldn't believe it
.
He was awestruck
.
It got awkward then, and we laughed. We chatted. All the while he had this amazed look on his face.
It was funny.
Walking away I turned and shouted  
"SAY HI TO KENNY"!


So,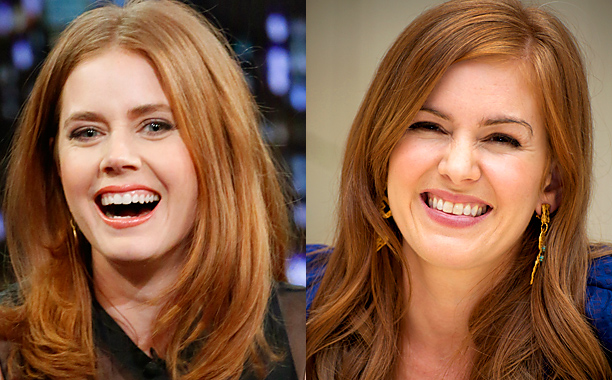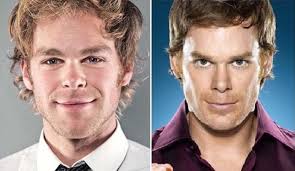 Do any you  Fringers have any doppleganger, seperated at birth twin or clone stories  out there?
integritysiously

is too a word!
Unknown