Was Sheldon Adelson promised to see an Iran War before his death? (Posted: 05-15-2019, 03:31 PM)
Sheldon Adelson, the elderly magnate and mega-donor, has contributed billions to the effort
of an Iran War. Trump initially said he wouldn't take Adelson's money, but then proceeded to
take a large donation from him.
Observance: With Old Man Adelson in poor health, including a relatively short time to live,
is it possible that he was promised to see the Iran War before his passing?
Sheldon Adelson Treated For Cancer, In 'Dire' Health
https://forward.com/fast-forward/420129/...on-cancer/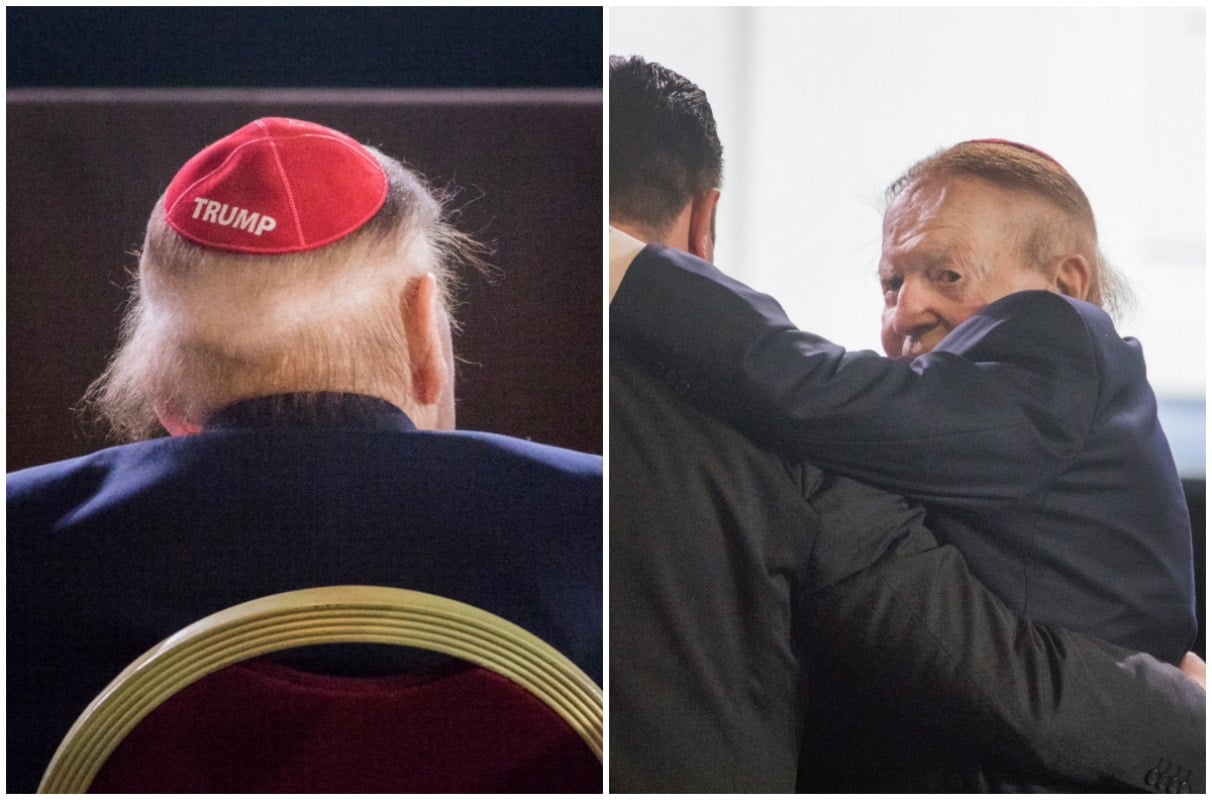 April 08, 2019 By Devin O'Connor
President Donald Trump was in Las Vegas over the weekend to speak at the Republican Jewish Coalition (RJC), tout his pro-Israel policies, and meet privately with GOP megadonor Sheldon Adelson and the casino billionaire's wife Miriam.
https://www.casino.org/news/donald-trump...on-adelson