RE: This place is becoming as bad as LOP (Posted: 09-13-2018, 04:45 PM)
(09-13-2018, 04:43 PM)

UndergroundDude Wrote:

(09-13-2018, 04:32 PM)

Deplorably Nameless Wrote: We are getting closer to the November elections...every forum is currently being overrun with MSM assholes posting shit threads right now...I expect it will get worse in October.

Best thing to do is not give them oxygen so they will die on the vine, or smack the shit out them with facts.


OR
Think of it as comic entertainment.
Yeah, the more idiocy from the trolls, the more I want November to come...I can't wait to vote against them...I love watching them cry.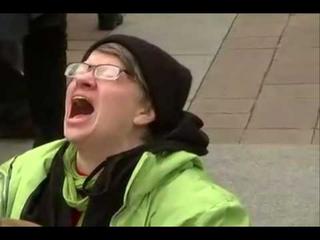 ----
If it is true, we come back, I'd like to come back as a Love Bug...to spend a lifetime fluttering in the warm sun and mating in mid air...oh what a life that would be!