RE: There sure must be a bunch of horny women out there.. (Posted: 02-11-2019, 04:17 PM)
(02-11-2019, 11:30 AM)

FallingDown Wrote:

(02-11-2019, 03:26 AM)

Capnron Wrote: I'm bored and looking for something to watch and have come across four channels selling women sex toys. No men toys, just women toys.
Some of this stuff probably needs detailed instructions, pretty sure I can't figure it out.



There have always  then a lot of horny women out there.

But the horny tends to stop when you marry them .  
Tut
*shakes head*
You guys should maybe invest in one or two of these toys.
Show them to your lady and say.... "wanna try something new?"
~~~~~~~~~~~~~~~~~~~~~~~~~~~~~~~~~~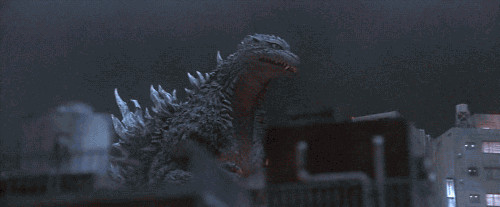 fvck that