RE: The Real Physics Behind Tesla's Magnifying Transmitter (Posted: 07-11-2018, 03:39 PM)
(07-11-2018, 03:24 PM)

Red Auroras Wrote:

(07-11-2018, 02:27 PM)

oldcynic Wrote: I have two totally separate systems.  One is simple 12v with two 400Ah LifeLine AGM and a MorningStar controller and then a 48v with six Rolls flooded cell 546Ah and a Xantrex 2548 Charge Controller/Inverter.

We haven't seen the sun here for two weeks, so the old Kubota generator has been hot.

DC for lighting, audio, pumps and one fridge, AC for amenities my wife insists on having .

Incidentally, our 12v fridge is a small Engle brand.  The other is propane.



Cook with gas, man.


Chicken coop. Keep the chickens on a grate and the droppings fall below. Tap off the methane through a bubbler and there's your gas for the stove.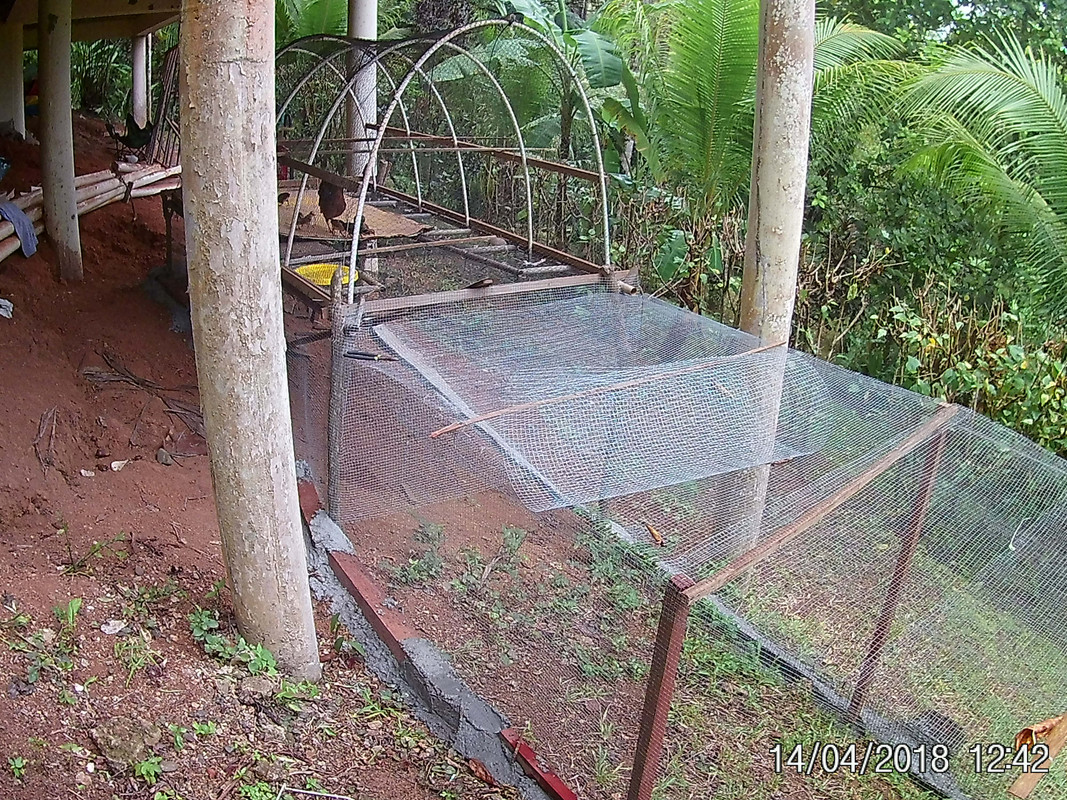 I like that idea.  Perhaps when I finish the house I'll integrate your design into the new, more permanent coop.
Why does a chicken coop have only two doors?  If it had four it would be a chicken sedan
"My Mind, a Field of Battles, Struggles for Peace in a Tight Place."