The (Broken) American Food System (Posted: 01-17-2019, 03:14 PM)
There was some discussion in the Q Thread yesterday on American food products and how the Europeans would not be accepting of them as a trade import due to lack of quality. I can't blame them!
I created this thread to continue the discussion of our (American) food system.
Whats wrong with it?
Is there anything good about it?
How do we fix it?
Where do you get the food to feed yourselves?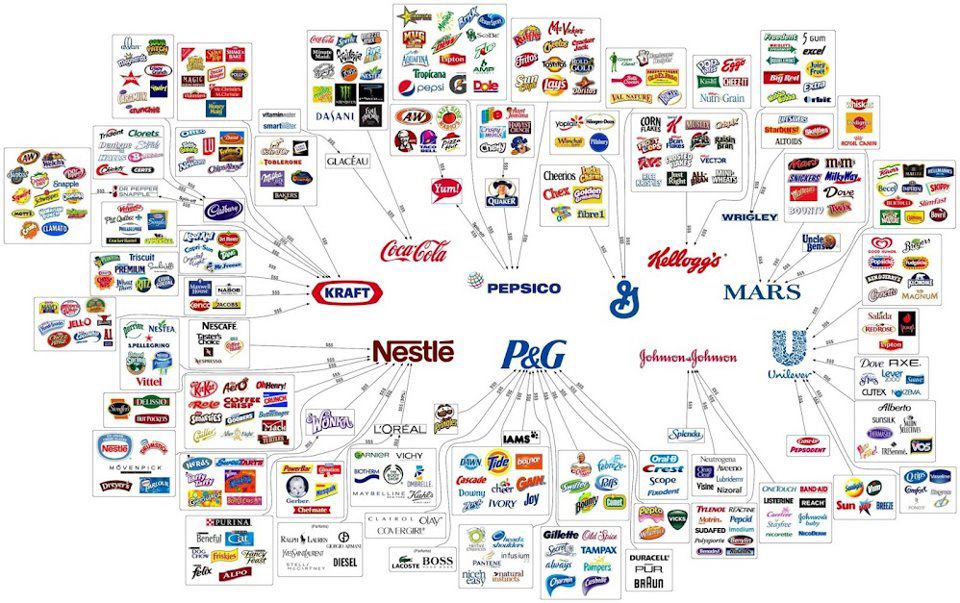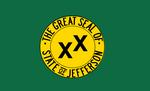 "Because Settled Science is not science, it's politics, a talking point, a means to a totalitarian end, even after reality proves this Settled Science is built on quicksand".


                                                                                                                                                                                 ~ John Nolte
Apache54
,
CatONineTails
,
Citizen37082
,
Frigg
,
Librarian
,
Lily
,
oldcynic
,
phxsparks
,
sivil
,
TheOrderOfChaos
,
TomBoy
,
WhiteAngel
likes this!