Red October Arrived Yippee! (Posted: 10-09-2019, 10:09 AM) (This post was last modified: 10-09-2019, 10:17 AM by KOMMA. Edit Reason: update )

Some of you might remember the message and dream that I received earlier in the year as it was posted on THE FRINGE.
October arrived, RED it is, come on Donald John Trump, come on England.
BREXIT.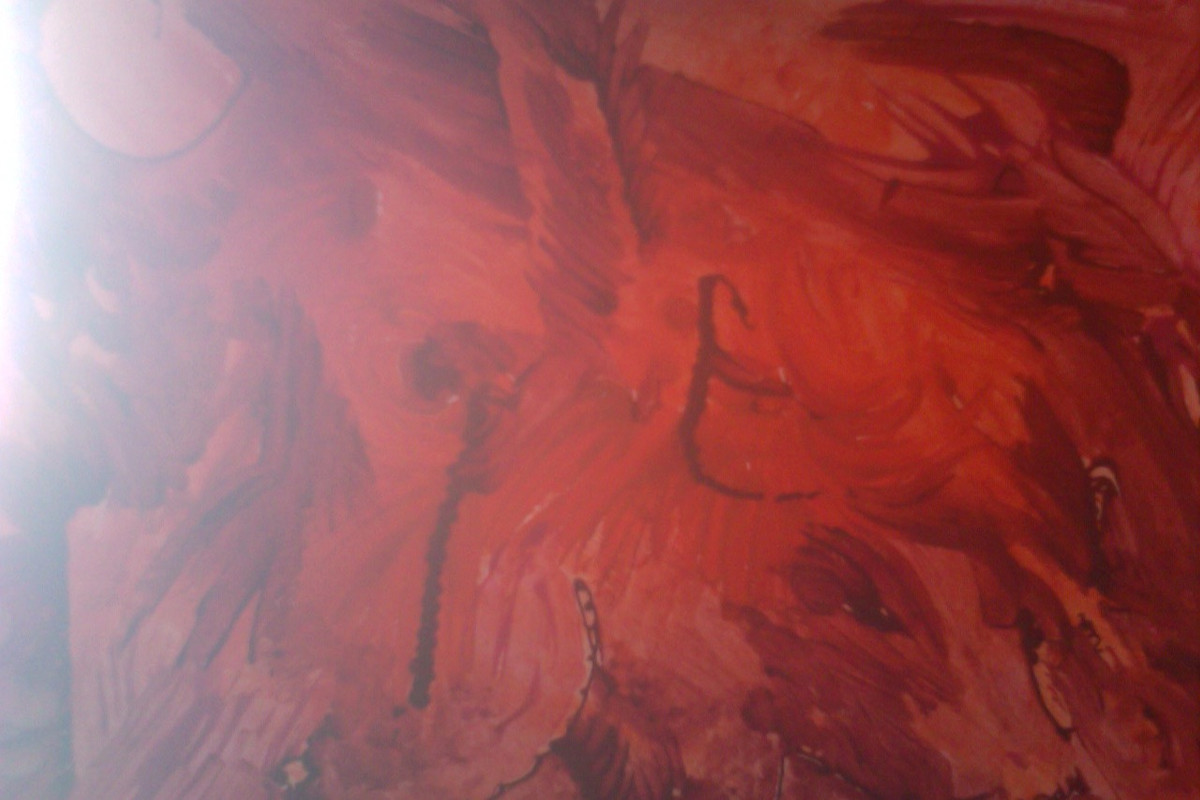 I nearly bought a red wool coat in the charity shop yesterday, perhaps I should. Red goes great with mustard. I even put mustard seeds in with my red capsicum and chilli's when I canned them. I'm really into three bean salad too with mustard seeds.
"The LORD will take delight in you, and your land will be married" Isaiah 62 In January 2020 he said, "This is my daughter in whom I am well pleased". I know the bible to be true because dogs are more compassionate than rich people.
When I get my dog I know what name it will be and so does he.