RE: Poking the Bear (Posted: 04-29-2019, 07:04 PM)
Russia is talking about scrapping its only aircraft carrier, Kuznetsov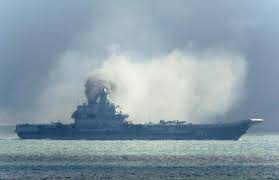 Russia may "write off" the troubled Admiral Kuznetsov, the country's only aircraft carrier, if it can't find a way to replace a sunken dry dock and repair the damaged hull of the ship, Russian media reported recently.
   The Kuznetsov was severely damaged when a crane fell on it at the massive dry dock in Roslyakovo. That dry dock, the only one suited for carrier maintenance, unexpectedly sank last fall while the Kuznetsov was undergoing a major overhaul.
   Rather than attempt to salvage the sunken dry dock and repair the damaged ship, there is now talk of decommissioning the vessel to invest in alternative capabilities.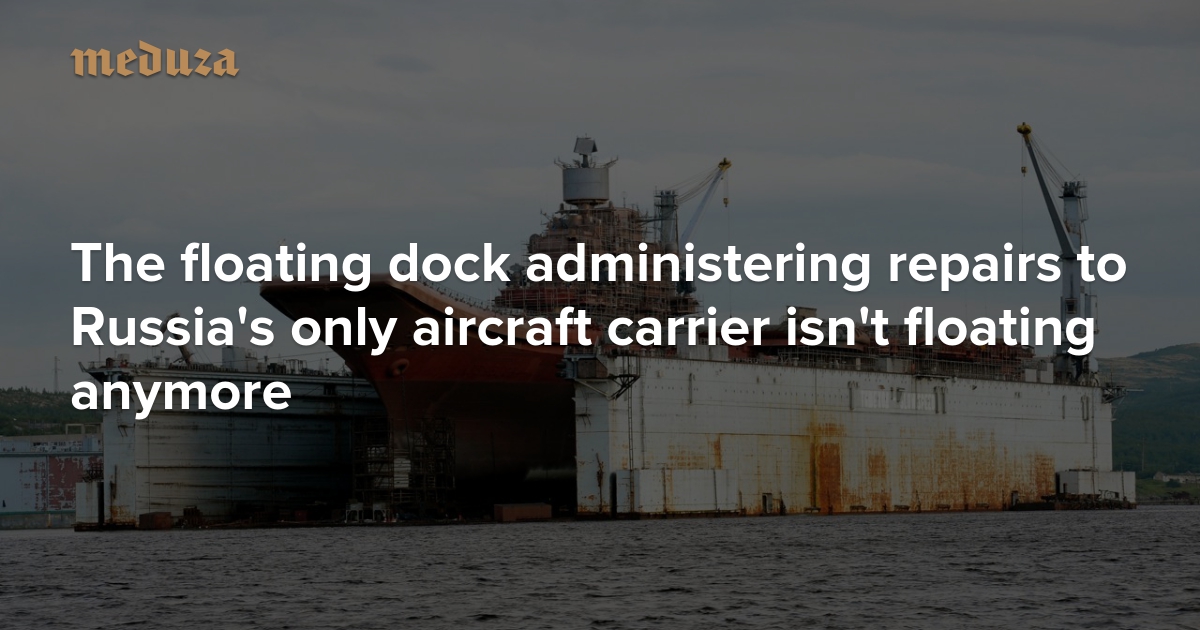 The carrier was undergoing an extensive overhaul at the time of the incident. [/size][/color]
https://www.businessinsider.com/russia-i...ier-2019-4
https://thediplomat.com/2018/11/russia-a...-accident/
Reliable sources have reported... President Erdogan is

DEAD!


Unreliable sources