Photo of Winged Creature Prompts 'Angel' Sighting Debate Online (Posted: 05-15-2018, 12:14 AM)
Photo of Winged Creature Prompts 'Angel' Sighting Debate Online
Published on May 12, 2018
A small community in northern Michigan believes it has been touched by an angel after a motion-sensor camera captured a mysterious object apparently looming over a parked vehicle. People online, however, remain unconvinced.
According to the local church in East Jordan and the man whose camera detected the presence, the image clearly shows a head and wings.
https://www.rt.com/usa/426544-angel-vision-moth-debate/
https://youtu.be/Kg6DMHups5Q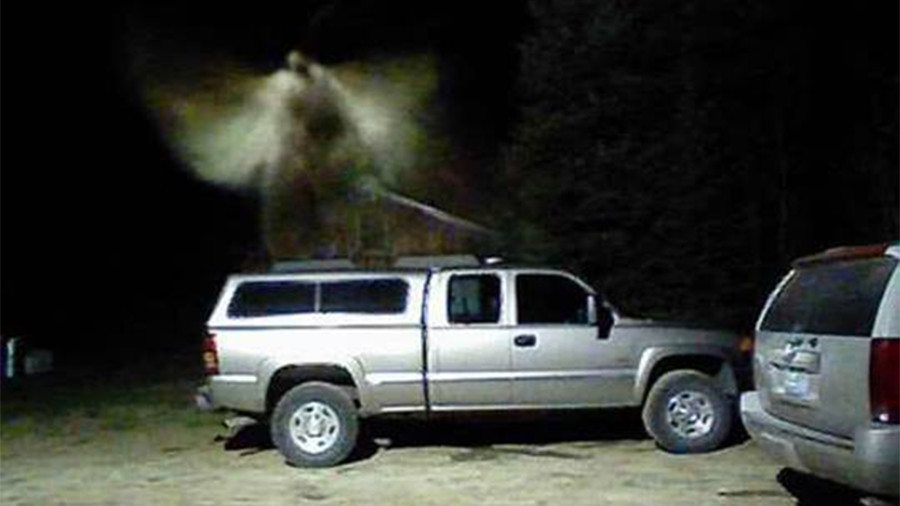 "A Nation Of Sheep Soon Begets A Government Of Wolves"

"When Injustice Becomes Law, Resistance Becomes Duty"

"For what are fifty, what a thousand slaves, match'd to the sinew of a single arm that strikes for Liberty?"