RE: My First Time Experience at 5 Guys Burgers. (Posted: 12-06-2018, 03:00 AM)
When I ate burgers, all I ate were 5 Guys.
The meat is real. Freshly cooked right in front of you

The floor and table are filthy because of the peanuts.
Were there not boxes of peanuts to take for free?
The encourage you to just dump the shells on the floor.
They should sweep every 30 min though.

Sounds like bad staffing. Not bad food.
It's no frills. We would go with a bunch of people and have a blast.

The one by me is excellent. I love the Cajun fries too.
I'd write they're hq an email or yelp, or both, and copy and paste this to them.
Edited of course.
~~~~~~~~~~~~~~~~~~~~~~~~~~~~~~~~~~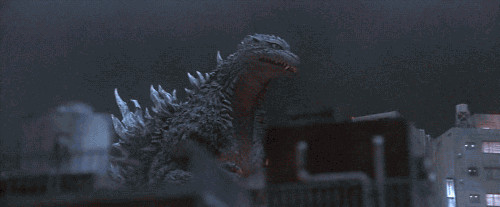 fvck that