RE: Millennials can now live in pods in their parents' yards (Posted: 10-10-2018, 06:23 PM) (This post was last modified: 10-10-2018, 06:23 PM by Deplorably Nameless.)
This is what should be affordable for first time renters: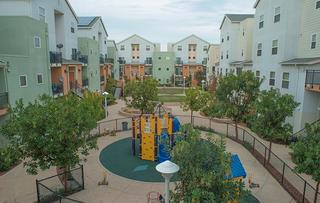 Instead of the stacked sardine can 'high rises' that the Agenda 21/30 people have in mind: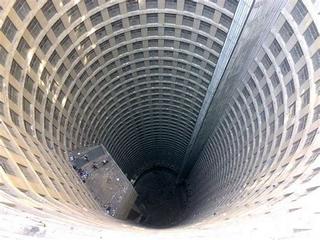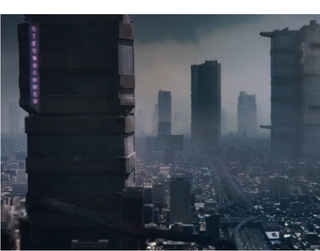 That 'designers' Sphere in the OP is ridiculously too small...it's almost okay for a small poodles dog house.
----
"How's the weather?" He asked.
"It's just awful," December replied, "I'm always so cold."
"Forget your lust, for the rich man's gold. All that you need is in your soul."-Simple Man