Meghan Markle and Prince Harry Hire Hillary Clinton's Campaign Advisor to Head Communications Team (Posted: 03-15-2019, 09:15 AM) (This post was last modified: 03-15-2019, 09:19 AM by sivil.)
Meghan Markle and Prince Harry just hired Sara Latham for their communications team, who worked on Hillary Clinton's campaign during the 2016 election.
This hire is part of a formal split between Prince Harry and Prince William's royal houses, aka, they're separating their staffs.
Major royal news! Prince Harry and Meghan Markle just totally revamped their staff, and it now includes an alum from Hillary Clinton's 2016 presidential campaign.
Sara Latham, one of HRC's campaign advisors, will be the head of Meghan and Harry's communications team. The royal family released a statement on the news today.
https://twitter.com/scobie/status/110626...00349.html
Cite:  
https://www.yahoo.com/lifestyle/meghan-m...00349.html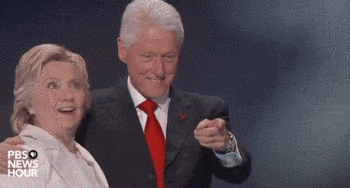 Up until now, Prince Harry and Meghan Markle had the same communications team as Prince William and Kate Middleton.
However, it was also announced today that the Queen has agreed to the creation of a new Household for Harry and Meghan, which will be based out of Buckingham Palace, instead of Kensington Palace.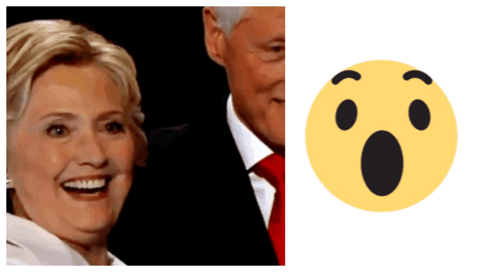 "The Household, which will be created with the support of The Queen and The Prince of Wales, will be established in the spring," a statement read.
"The Duke of Sussex currently has his own private office, which has been supporting The Duchess since the engagement of Their Royal Highnesses in November 2017.
Cite:  
https://nz.news.yahoo.com/meghan-markle-...18878.html