Just How Stupid are Stupid People ? (Posted: 01-05-2019, 02:46 PM) (This post was last modified: 01-06-2019, 06:27 AM by MaximalGravity.)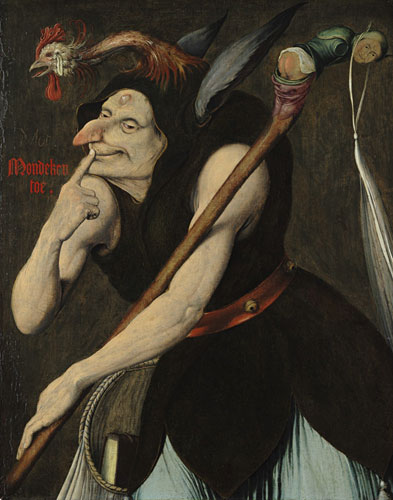 Stupidity is a lack of intelligence, understanding, reason, wit, or common sense. Stupidity may be innate, assumed or reactive – a defence against grief[1] or trauma
These are Cipolla's five fundamental laws of stupidity:
Always and inevitably each of us underestimates the number of stupid individuals in circulation.


The probability that a given person is stupid is independent of any other characteristic possessed by that person.
A person is stupid if they cause damage to another person or group of people without experiencing personal gain, or even worse causing damage to themselves in the process.
Non-stupid people always underestimate the harmful potential of stupid people; they constantly forget that at any time anywhere, and in any circumstance, dealing with or associating themselves with stupid individuals invariably constitutes a costly error.
A stupid person is the most dangerous type of person there is.
https://en.wikipedia.org/wiki/Stupidity
Leave the gun, take the Cannoli.
--Francis Ford Coppola

My forum behavior may reflect my New Year's resolution.
3 January 2019









Apache54
,
Blessed EV
,
FallingDown
,
Fossy
,
Frigg
,
LucyBarnable
,
Nekro
,
phxsparks
,
RUSH
,
Suzy Q
,
WNC
likes this!