Jussie Smollett, Nigerian brothers reportedly rehearsed alleged attack! (Posted: 02-17-2019, 06:24 PM)
17 Feb 2019
Quote:Jussie Smollett, Nigerian brothers reportedly rehearsed alleged attack

Jussie Smollett allegedly promised to pay his two pals $4,000 to stage his racist and homophobic assault

— which the trio even rehearsed beforehand, according to a new report.
link to story
https://t.co/xEfAhpjCLN
Replying to story
One has to wonder if the Demonrats themselves set the whole thing up and then passed the story to the Fake News.
?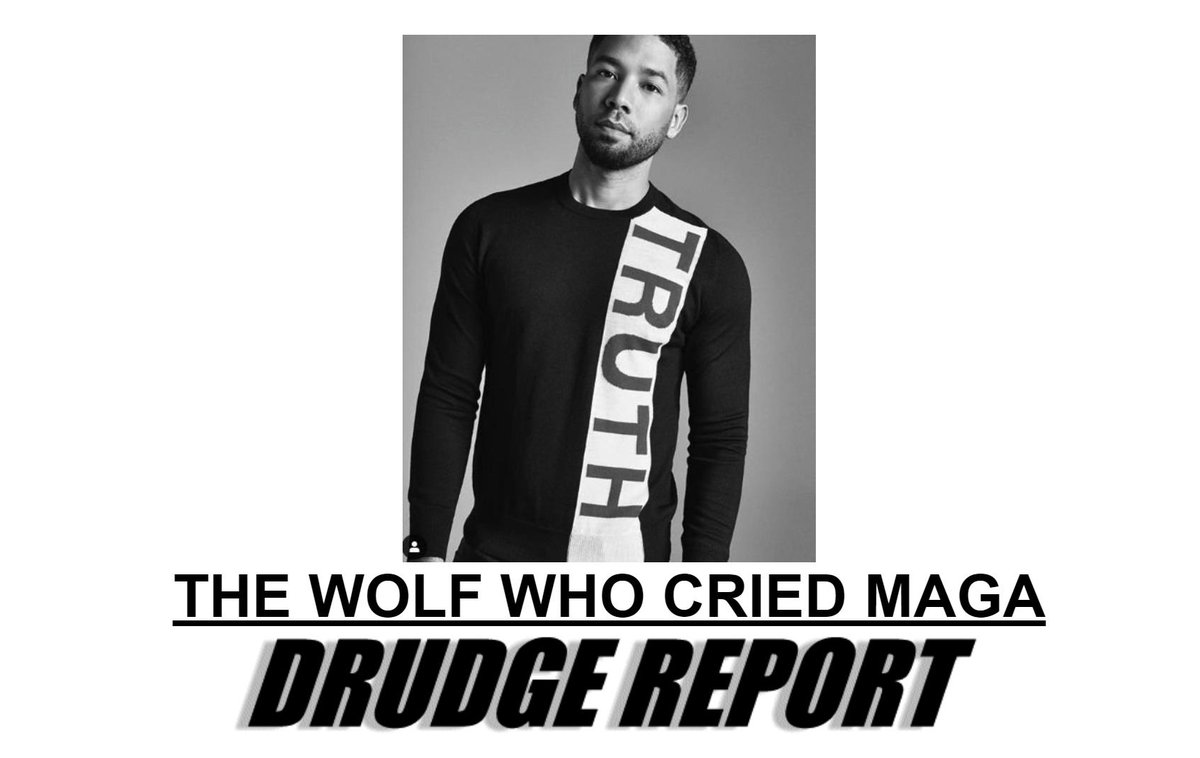 Jussie Smollett Hoax.
.....
REHEARSA
L???
https://video.twimg.com/tweet_video/DzoY7GjU8AIIqdB.mp4
Enjoy prison, precious.
How'd we do?
https://video.twimg.com/tweet_video/DzoXbEfX0AA2ffw.mp4
Quote:Smollett is the Poster Child 4 Dems.

I'm losing my job, I'll stage Acting resume on MSM & Accuse Trump Supporters Of racially & homophobically Attacking me?

shows his intelligence by staging in Chicago? The Only Rally TRUMP had 2 cancel ? B/C Chicago,IL is Demoncrat controlled

HisRealMom is not nice either making shit up all day all night...moonlighing on your dime