RE: Hummingbirds.... (Posted: 09-08-2018, 09:59 PM)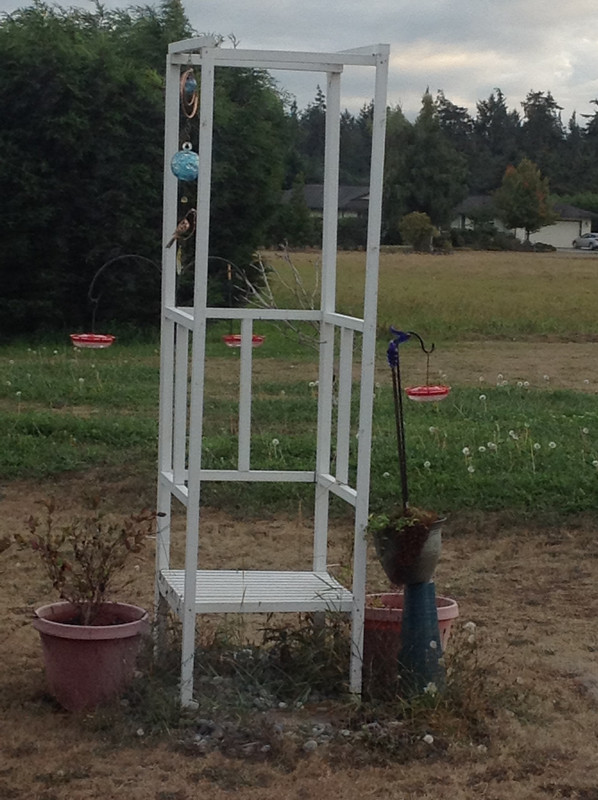 We have anna's, rufous, and calliope Hummers here. I set up a station in back, and one around the corner on the porch, so they can think they have chased each other away, yet everyone gets a drink.
In winter I drop down to two feeders, and rotate them out when it freezes, so there is always something available. The annas do not migrate. They eat gnats when there is no nectar.