RE: Gun owners stockpile ammo before new California background check law begins (Posted: 06-12-2019, 07:56 PM) (This post was last modified: 06-13-2019, 01:54 AM by Pure Rock fury.)
He doesn't know what an assault weapon is.  First of all, technically, any weapon used to assault someone is an assault weapon.  That said, I want to ask him, on the spot, which of these are millitary/assault guns and which aren't: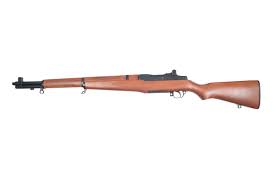 Psst....the answer is, the first and 4th aren't.  The rest all are.
"Why don't you try speaking in words instead of your damn dirty lies?"
~Louise Belcher