RE: DiBlasio does it again (Posted: 01-10-2019, 04:30 PM)
(01-10-2019, 04:19 PM)

RUSH Wrote:

(01-10-2019, 04:12 PM)

Twaddle Wrote:

(01-10-2019, 03:57 PM)

Catch Wrote: Maybe having every illegal in the US in one city isn't such a bad thing? Put a fence around the city, provide relocation expenses for the sane people and let 'em have at it.

It reminds me of this lol...



On a side note, who has a $600/month pet budget? I have a pasture full of healthy horses, a dog, a cat and 3 parakeets and don't pay anywhere close to that.


Hmm..
My guys get the best.
40$ on dry cat food
80 on wet food
50 on special prescription food

90 on bunny pellets
50 bunny hay
Figure.... 50 on veggies
Whats that add up to.
The rest is the I'd vet visit. They run me 80 to 300, depending.
When I said I sometimes don't eat, so the animals do, wasn't lying.
I don't always have to go to the vet, but if I do.. It has the be there.
If money is left over, gosh, I get to buy food for me.
My car ins is 200, phone 100, con Ed 250, house, taxes 300 a month, which I do fall behind on.
Not counting gas, buying food at work, parking.
There's a reason I have no money saved anymore.
It's impossible to do.


That's alot of critters..


Really.


No, it's not.
8 animals total.
I buy the best. One can of the cat food I buy is almost 3 bucks.
One bag of dry food is about 30 bucks
~~~~~~~~~~~~~~~~~~~~~~~~~~~~~~~~~~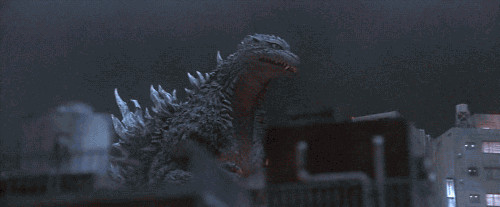 fvck that