RE: DiBlasio does it again (Posted: 01-10-2019, 03:32 PM)
(01-10-2019, 02:56 PM)

FallingDown Wrote:

(01-10-2019, 02:32 PM)

Twaddle Wrote:

(01-10-2019, 02:26 PM)

FallingDown Wrote: I guess he omitted the fact that to pay for this. NYC's already high taxes are going to go up .

Sorry cause I know you live there.

But I've always said. That if the US was to get a enema New York City his where they would stick it .


Oh I know it.
Is impossible to live here any more.
I stay for 2 friends who are family to me, and the food. The food is literally the only thing worth living here for at this point.


A guy from  Brooklyn turned me on to "pie" he wouldn't let me order extra cheese, pepperoni or anything.

He was right it was the best pizza I've ever tasted, you could actually taste the sauce .
Bagels and pizza are godlike here   but I'm taking about chinese, Japanese, Indian, philipinno, middle eastern, Thai, Spanish , seafood, BBQ, Vietnamese, Malaysian, French, German,Korean, Nordic, creole Nola style, name it. We've got it ..
I mean, you have no idea.
. Not even LA has everything we have.
~~~~~~~~~~~~~~~~~~~~~~~~~~~~~~~~~~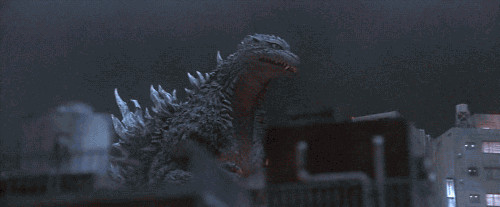 fvck that