RE: Curious if your favorite fast food is Conservative or Sky Screaming PussyHat Suppo... (Posted: 05-28-2019, 10:25 AM)
I'm going to make it a point to have Chick-Fil-A for the first time.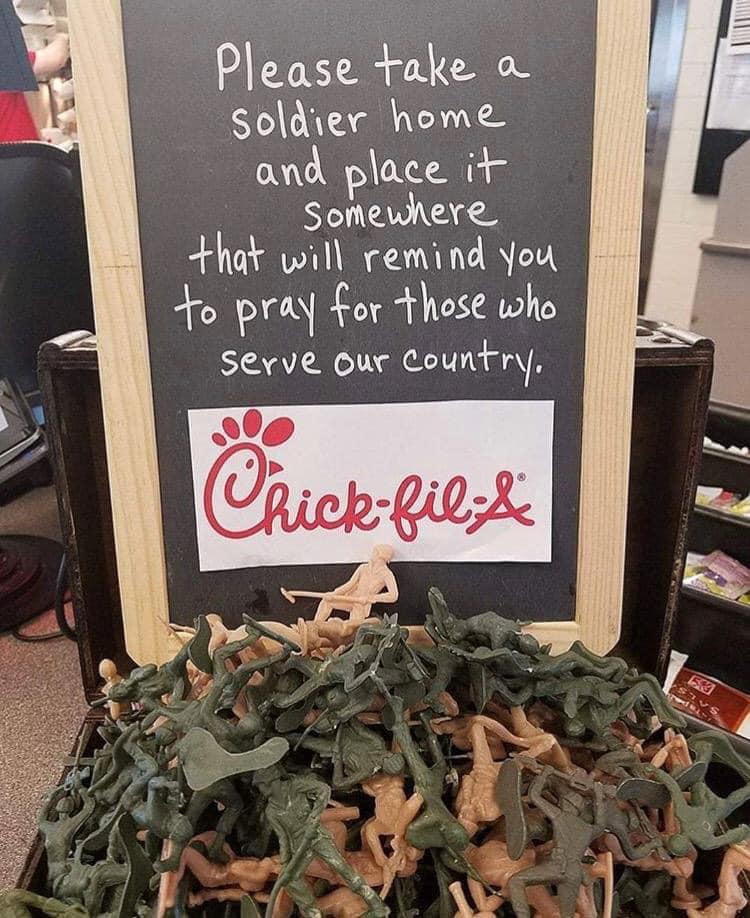 If you have to fight, fight like the third monkey on the ramp to Noah's Ark. And brother, it's starting to rain...