Coronavirus hits first deployed US warship (Posted: 03-25-2020, 04:23 AM)
Coronavirus hits first deployed US warship – an aircraft carrier
Three coronavirus cases were confirmed Tuesday aboard the USS Theodore Roosevelt, marking the first coronavirus outbreak aboard a deployed U.S. warship.
"Three cases of Covid-19 have been identified among personnel currently deployed and underway on the USS Theodore Roosevelt, these are our first three cases of Covid-19 on a ship that is deployed," said acting Secretary of the Navy Thomas Modlyduring a Pentagon briefing on Tuesday.
Link to the whole post :
https://americanmilitarynews.com/2020/03...t-carrier/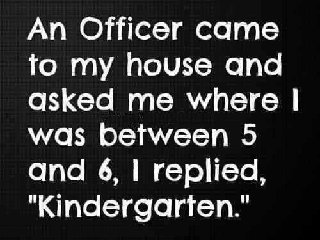 Dear Diary, I'm Observing That The Real Virus Is Fear... & It's Contagious: Therefore, "Guard Your Hearts & Minds"
 CSB