Coronavirus Exposed As The Hoax (Posted: 03-25-2020, 09:12 PM) (This post was last modified: 03-25-2020, 09:13 PM by CSB.)
Coronavirus Exposed As The Hoax
It Is! Can't Be Spread Person To Person As The Problem Is The Immune System, Not A Virus
Taken from the pages of : TheWashingtonStanderdard :
https://thewashingtonstandard.com/corona...t-a-virus/
What do you think ? I think that I'm a little confused an this point . I must say that I know no one that is sick not even a cold
CSB
What the hell is going on ?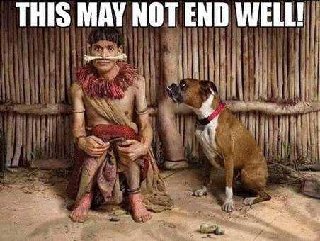 Dear Diary, I'm Observing That The Real Virus Is Fear... & It's Contagious: Therefore, "Guard Your Hearts & Minds"
 CSB