Chicago High School Spends Over $50,000 Replacing Year Book Because Students Did 'OK' Hand Sign (Posted: 05-22-2019, 06:39 PM)
It's Chicago Land and, you don't want to chance offending Juccy..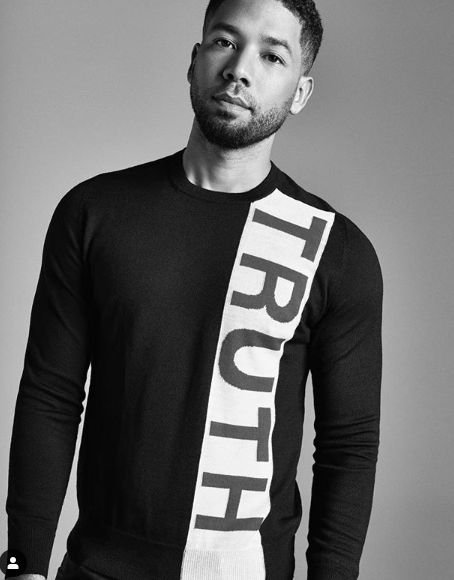 https://twitter.com/Newsweek/status/1131165332972941312
Hysteria: Chicago High School Spends Over $50,000 Replacing Year Book Because Some Students Did the 'OK' Hand Sign
A school in Chicago is set to spend over $50,000 dollars replacing a year book because some students displayed the 'OK' hand sign.
Yes, really.
"Administrators at the Oak Park and River Forest High School announced it will spend a total of $53,794 to replace the 1,750 copies of "Tabula" after staff found 18 photos of students making an upside down OK hand sign," reports Newsweek.
Despite officials noting that "various races, ethnicities, genders, and grades" were pictured making the sign and the obvious fact that they were playing the circle game, the gesture was treated "as a symbol of white supremacy" and the year book must be replaced to avoid "potentially subjecting our students to this trauma".
"We are concerned that the gesture will become more closely associated with White supremacy in the future. Publishing the photos in question could not only harm students today but could subject students to potentially a lifetime of questions or penalty from colleges, employers, etc," said Superintendent Joylynn Pruitt-Adams.
More
https://www.prisonplanet.com/hysteria-ch...-sign.html