RE: BULLSHIT! - Lexington, KY Man Gets NATIONWIDE BAN For Open Carry At Walmart (Posted: 09-10-2019, 09:41 AM)
(09-10-2019, 09:35 AM)

Sassy Wrote:

(09-10-2019, 09:34 AM)

Hamburger Wagon Wrote:

(09-10-2019, 09:25 AM)

Angry_Red_Man Wrote: This is why you conceal carry.

Personally, I rarely ever go to a Walmart. I just can't stand the vibe and the overflow of cheap crap that I'll have to replace in less than a year.


I can't stand the Trump supporter smell.  


  Then why are you here???
[img]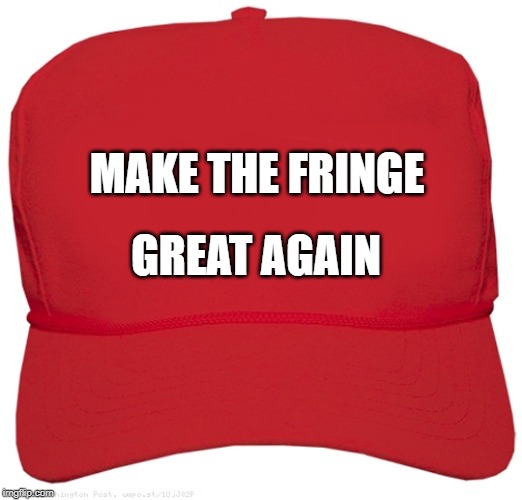 via Imgflip Meme Generator
[/img]