RE: Beto For President is trending on Twitter. (Posted: 03-14-2019, 12:16 PM)
I never listened to him talk before...
Many people had problems with JFK 'cos he was Irish - and he sounded like nothing like a 'Mick'...
Robert (Bertie) Francis O'Rourke sound fresh out of Dublin...
Follow him around with a camera-phone on Sunday - he'll give you enough footage to force him to stand down if not resign...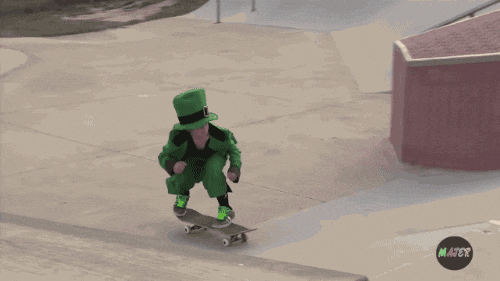 "I don't know everything, I know just enough to know that I know nothing - which is just a little more than those who think they know anything!"
http://www.maddeningnews.com/forum01