America's First Gay Credit Union (Posted: 09-10-2019, 10:15 AM) (This post was last modified: 09-10-2019, 10:17 AM by St. Blue Dude.)
America's First Gay Credit Union Gets Green Light From Michigan
https://news.yahoo.com/america-first-gay...20269.html
What? Green Light?  shouldn't that be a rainbow light?
Do lesbian, gay, bisexual and transgender people need a bank of their own? Superbia Credit Union is about to find out.

Michigan on Monday approved a charter for the new financial institution designed for LGBT customers, clearing the way for online service to begin early in 2020.

"I can walk into a bank or credit union and apply for a loan or credit card or savings accounts and frankly, no problem," said Meyers. "If I walked in to the same institution with my husband, we can come across different responses and welcome. And this is where it all starts to change for the community."
Replace "Gay" with "White Male" and the issue becomes self-evident.
Diversity for YOU!  Exclusive Tribalism for me!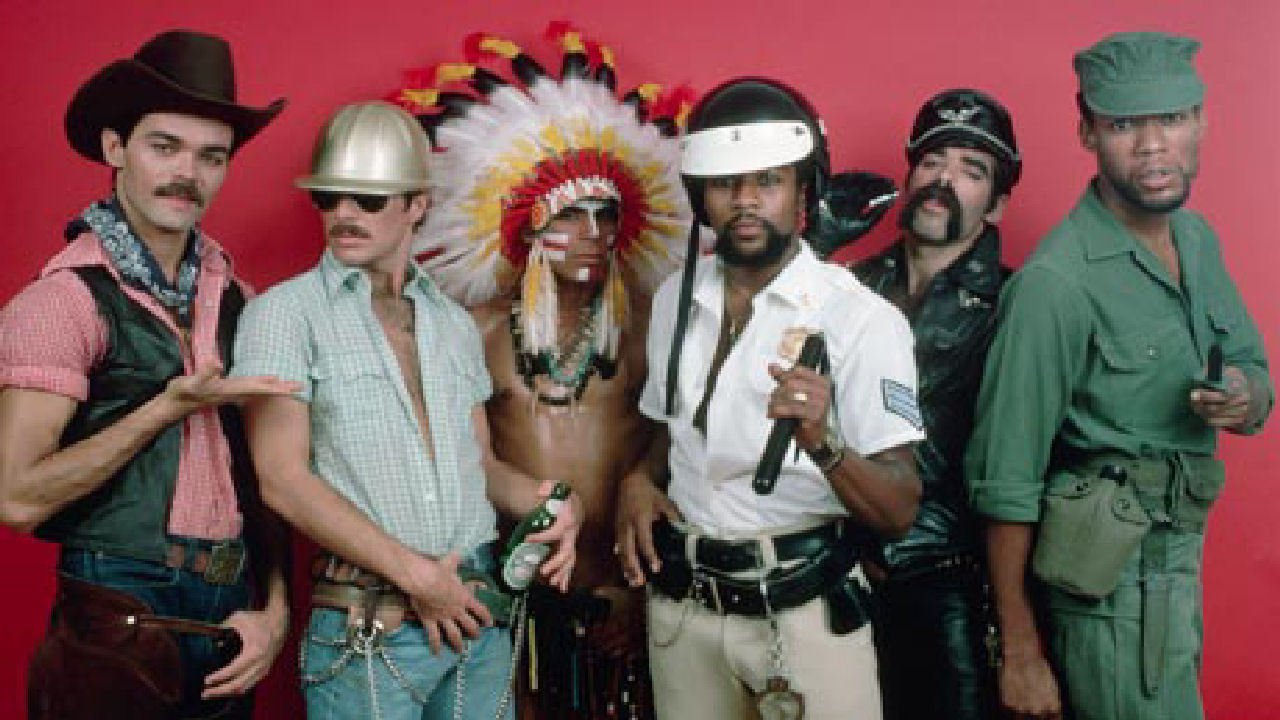 You want a loan? Well You've got some dick to suck!