Check out this new article from Doug Hagman. I know what you give
in political campaigns are public record but this makes it real easy to
find you. Complete with maps of every Zip Code.
********
RED, YELLOW & BLUE LISTS ARE REAL & THEY ARE TARGETING US
By Douglas J. Hagmann -December 12, 2019
https://www.hagmannreport.com/red-yellow...geting-us/
(snip)
In late September, the site "Donald Trump Watch" was registered and subsequently created. The site uses information compiled from the Federal Elections Commission (FEC) to publish the names and addresses of individuals and businesses who donated to President Donald Trump. Although the information is a matter of public record, this site handily provides the names and addresses of all of the President's supporters, along with a street map of their home or business – effectively doxing them – under the following banner:
(end snip)
********
Doug did NOT post a link to this site for common sense reasons.
But I will.
Put in your Zip Code for a search. See if you are on the radar, Deplorable.
https://donaldtrump.watch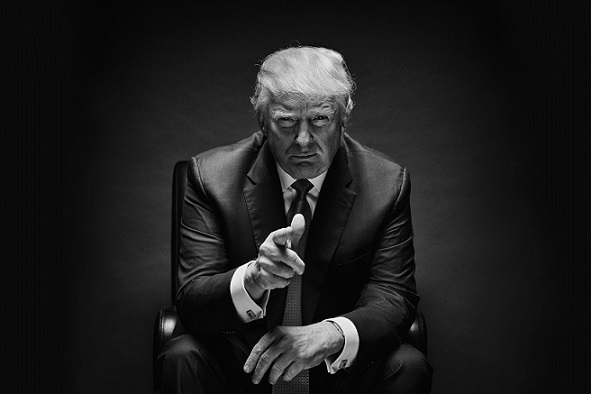 KAG 2020