Avocado Toast is the reason Millennials can't save money. It's Not Their Fault, Avocados are to blame!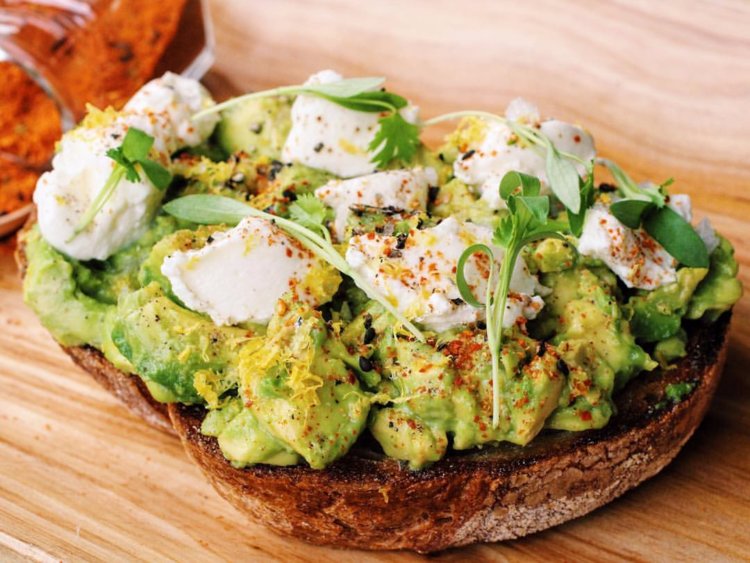 $100 Avocado Toast

With Millennials obsessed with photographing and posting all they eat to social media, they're going broke keeping up with the "My Avocado Toast is better than yours" trend.
The Cost of Avocado Toast, Explained by a Restaurateur
It's not really about the avocados
by Ellen Fort@ellenfork May 23, 2017, 10:53am PDT
Over the past few years, avocado toast has gained a high profile, from an avocado-only restaurant in New York to the most recently horrifying "avolatte" phenomenon. It's why Millennials can't buy homes. It's the death of San Francisco food culture. It's the devil on toast. Somewhere along the way, the buttery fruit that is so deliciously slathered on toast across America, got a real bad rap for being trendy, and expensive.
But really, it's not about the avocados.
The bourgeois treat is, however, a great example of the hidden costs of menu items, and the cost of running a business with super-slim margins (e.g. a restaurant). The Bay Area is no stranger to fancy toast, avocados or not. But prices in restaurants are rising nationwide, particularly in cities like San Francisco, Los Angeles, Washington, DC, and New York City. It's a tricky combination of the cost of living, foreign policy, trade policy, labor shortages, and even more factors beyond the control of restaurant operators.
More
https://sf.eater.com/2017/5/23/15677684/...-francisco
This was a post on another thread. I waited for it to leave the front page before starting this thread.