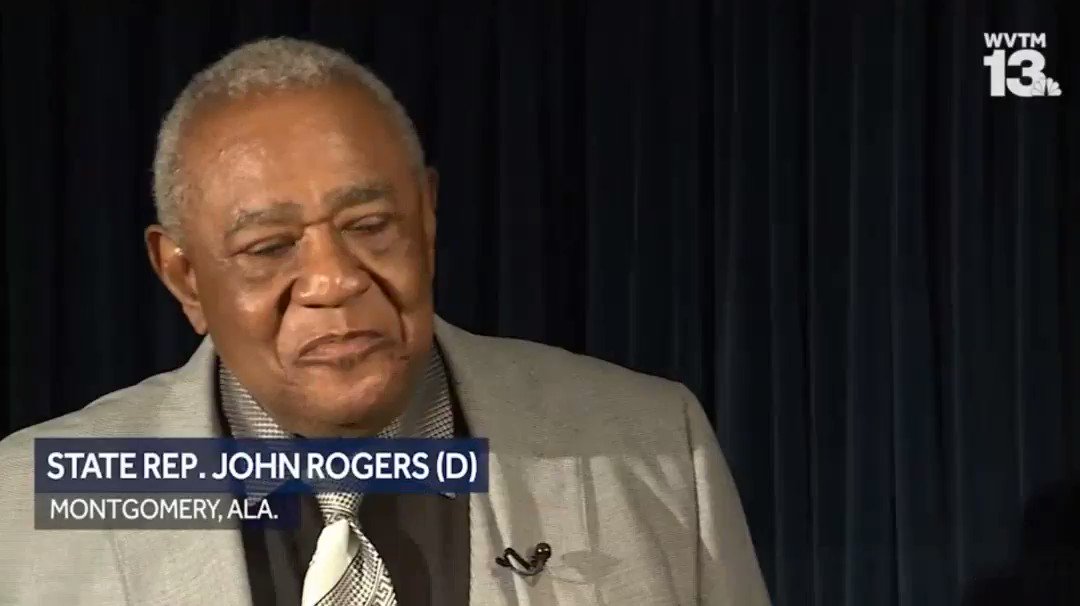 2 May 2019
Quote:Alabama State Rep. John Rogers (D) responds to Donald Trump Jr.

calling him out for his remarks about killing "unwanted kids",

says Trump Jr. is "proof that mothers ought to have the right to have an abortion because he is evidently retarded or crazy."
https://video.twimg.com/ext_tw_video/112...V-vUng.mp4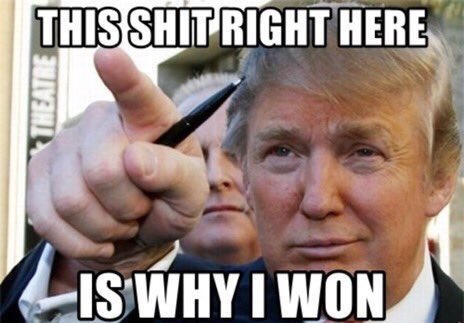 Obviously you don't have to be educated to be in Congress!
Can only imagine if a Republican had said this about one of the Obama girls. Will the Democrats rebuke him for this statement? ?

WOW!
Imagine if a white guy said that?
He'd be called out for being a genocidal evil twit!
But why be surprised that this stuff comes from the mouth of the 'tolerant' left?
Quote:This is an big mouth Alabama Democrats...nothing more.
Look at the intelligence spouted by AOC and Omar in the U.S. House and divide by 10. This is where you land.