We are expected to get up to a foot of snow here over the weekend.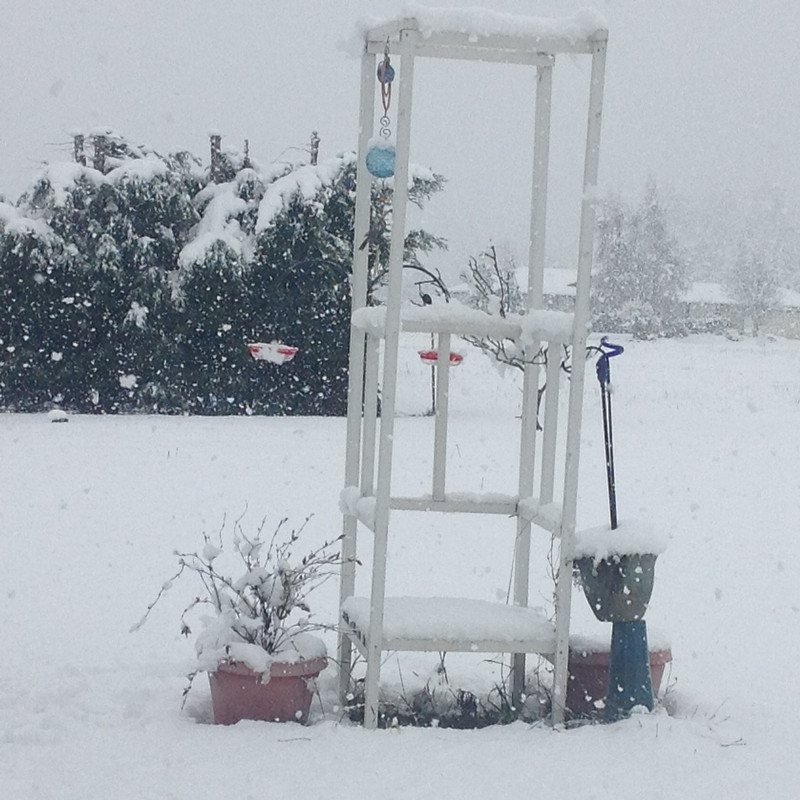 I hope the power stays on!
I tried making one of those flowerpot heaters last night to test out an option B, and nearly toasted my house! Too much excitement for one evening.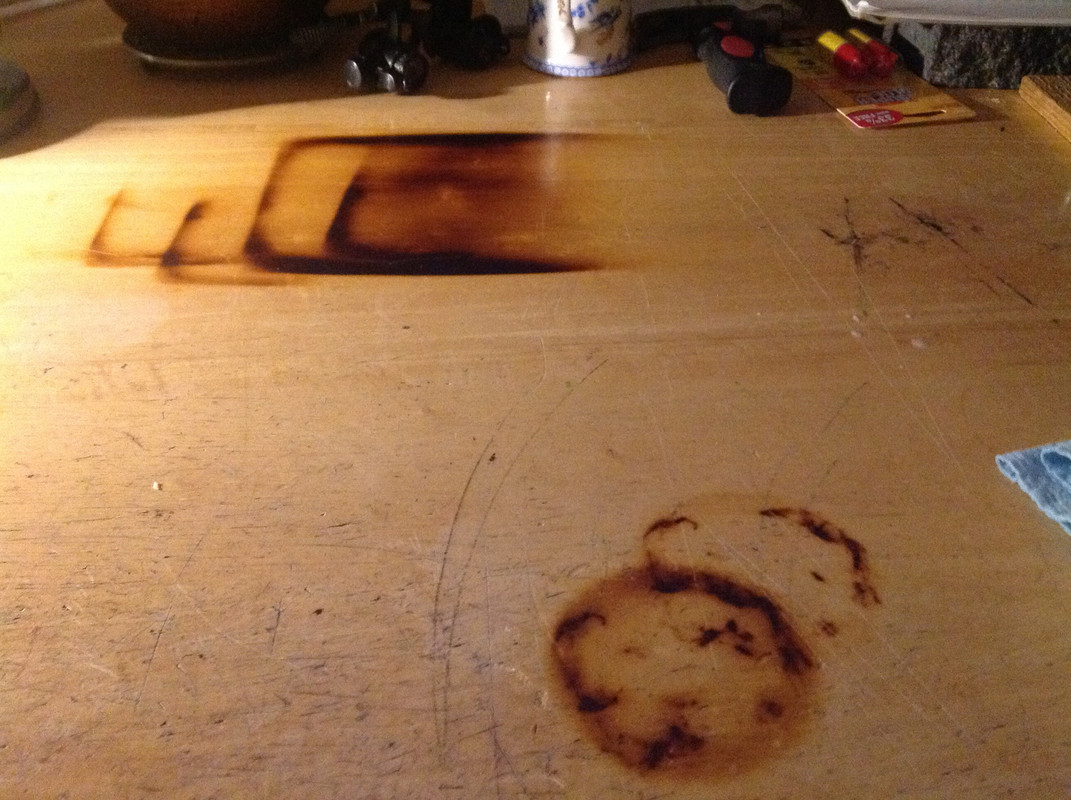 I did not expect it to be so efficient the parrifin would get to critical flash temperature. Fuck me I feel stupid. I have a brick sitting on the table...why did I not put it on there for testing?
Don't be a dumb ass like me.
Also, keep your hummer feeders clear of snow. Cycle one of them them inside every few hours to prevent freezing. Put them inside overnight, and put them out near sunrise.
Much love all. Be safe not sorry.