https://www.youtube.com/watch?v=GPiigWAn1WY
The Carbon 60 molecule discovery happened in 1985 by a trio of researchers working out of Rice University named Richard Smalley, Harry Kroto, and Robert Curl. Carbon 60 molecules are composed of carbon atoms linked to three other carbon atoms by covalent bonds. The carbon atoms are connected in the same pattern of hexagons and pentagons you find on a soccer ball.
C60 has a slight positive +2 charge that attracts negatively charged oxidative free-radicals and neutralizes them. Each C60 neutralizes large numbers oxidizing free-radicals every second. This occurs without the C60 molecule being changed or losing reductive potency. C60 rapidly resets and keeps on working. When the cells of the body are relieved of an existing free-radical oxidative burden, they can once again function at natural peak efficiency and begin repairing cells. Increasing energy, physical and mental performance, and virility are just some of the reported benefits of C60 in oil.
https://www.c60labs.com/what-is-c60/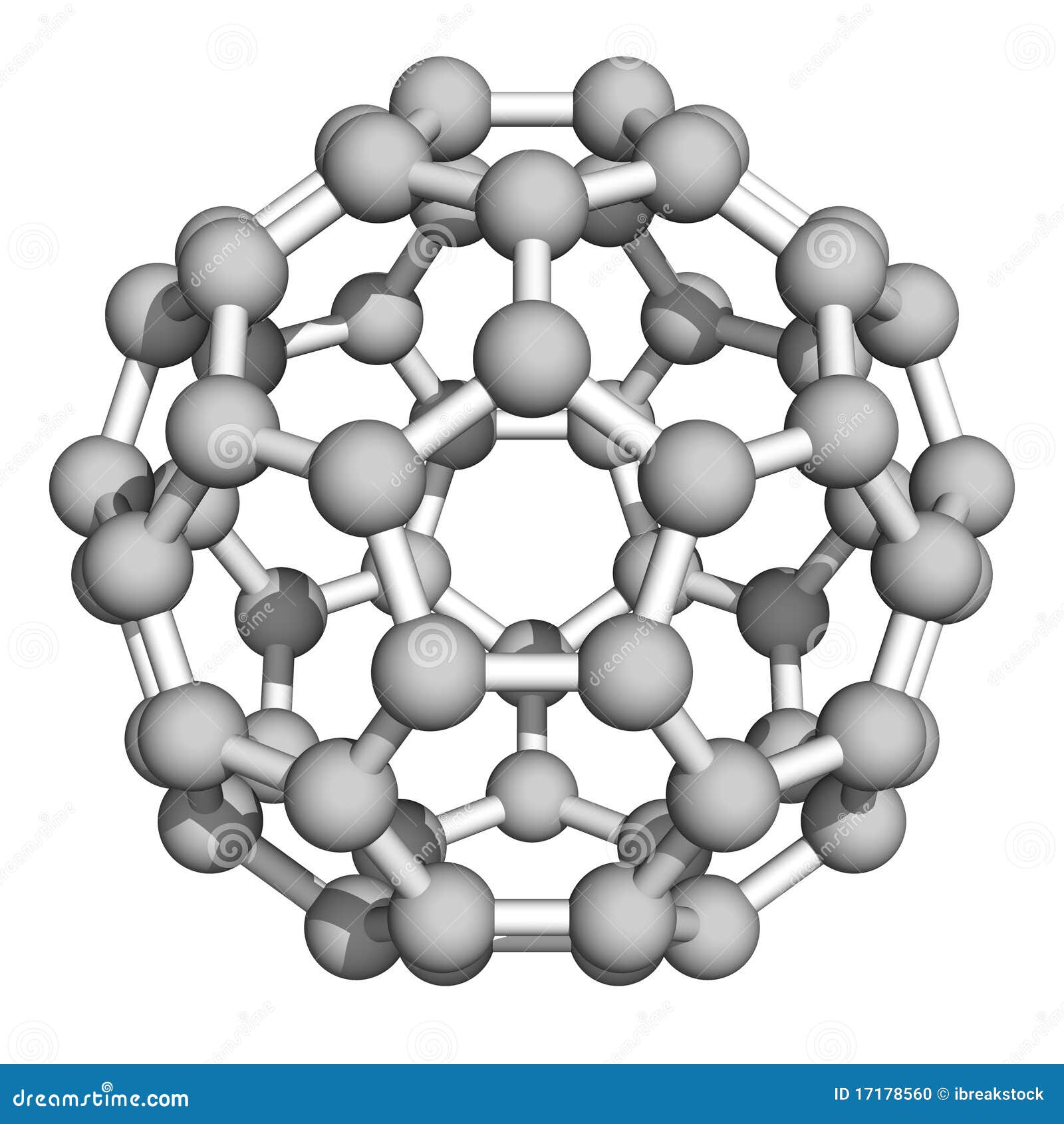 The most common buckyball contains 60 carbon atoms and is sometimes called C60.Other sizes of buckyballs range from those containing 20 carbon atoms to those containing more than 100 carbon atoms.
The covalent bonds between carbon atoms make buckyballs very strong, and the carbon atoms readily form covalent bonds with a variety of other atoms. Buckyballs are used in composites to strengthen material. Buckyballs have the interesting electrical property of being very good electron acceptors, which means they accept loose electrons from other materials. This feature is useful, for example, in increasing the efficiency of solar cells in transforming sunlight into electricity.
https://www.understandingnano.com/what-i...l-c60.html
Longecity forum members have reported the following beneficial effects (only effects reported by more than one person are listed):
More energy
Less sleep needed
"Mental improvements"
Can lift much heavier weights, sometimes to the point of causing tendon injury. Commonly reported.
Can do more reps of the same weight. This was the most commonly reported benefit. People were adamant that there was a great difference, comparable to taking Creatine and that not even anabolic steroids enabled such an immediate increase of both repetitions and max. weight.
Calmer, reduction in stress
Can run longer with seemingly more effective utilization of Oxygen. Less fatigue. "Cardiac improvements". Better stamina and endurance.
Can run faster whilst feeling more comfortable with a pulse that would normally be too high for steady-state.
Higher libido. This is also seen in rat trials, already with 4 micrograms/kg, a dose five times lower than what we recommend as a daily dose.
Faster recovery of the skin after sunburn (with topical application). Do not expose C60 products to UV light – it splits off reactive Oxygen species under UV.
http://www.thehelix12project.org/health-...umans.html
The Paris or Baati study is likely the most famous experiment performed using carbon-60. The findings reveal that this molecule is not only non-toxic but increases the lifespan of rats by 90%!3
Part of this is possibly due to the fact that Carbon-60 has a high affinity for both cellular and mitochondrial membranes.4 It helps protect both of these structures, which are integral to the lifespan of our cells and ultimately us.
https://www.purehimalayanshilajit.com/carbon-60/