As great as they can be, it's public school lunch and well.... that's only gonna get so great.
Anyhow...
Hey kiddos, welcome back the square pizza slices, corn dogs, chilli cheese dogs, burgers, shit on a shingle, mac-n-cheese, sloppy joes, french fries, burritos, tacos, chicken nuggets and... chocolate milk!!!
Oh and Ha Ha Michael O.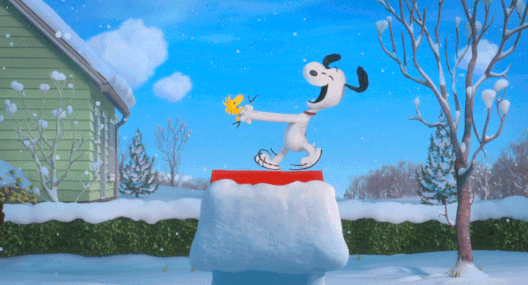 When former first lady Michelle Obama's strict limitations on school lunches went into effect, students across the country dumped the unappetizing offerings in the garbage, a debacle that cost taxpayers billions in wasted food and lunchroom sales.

Students, parents, administrators and lunch staff pleaded with the U.S. Department of Agriculture to roll back the restrictions – specific limits on everything from total calories to fat, sugar, sodium, and whole grain content – and the government created various waivers to allow schools to serve students food they will actually eat.

Now, the Trump administration is scrapping the unnecessary bureaucracy altogether by making many of the changes permanent, effectively erasing rules that some believe unfairly targeted minorities and ignored cultural diversity.
http://eagnews.org/great-again-schools-b...les-eased/