I didn't get into the game (End Of The World as we know it Conspiracy) till alround 2007 and from there till now I wasn't really buying it.
But over the last few weeks i'v been having strange feelings as if something this time is about to go down for real.      
Anybody else feelin somethin wicked this way comes?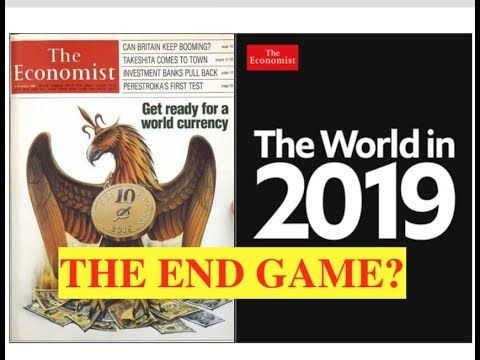 OR...