In 2012 Heliofant came out with a video, I, Pet Goat II
https://youtu.be/Id6nCa_OTEM
While everyone had an opinion of its meaning, I believe
'past proves present'
A lot of the video, in the begining is self explanatory.
For brevity, I will just pick out key points @ this time.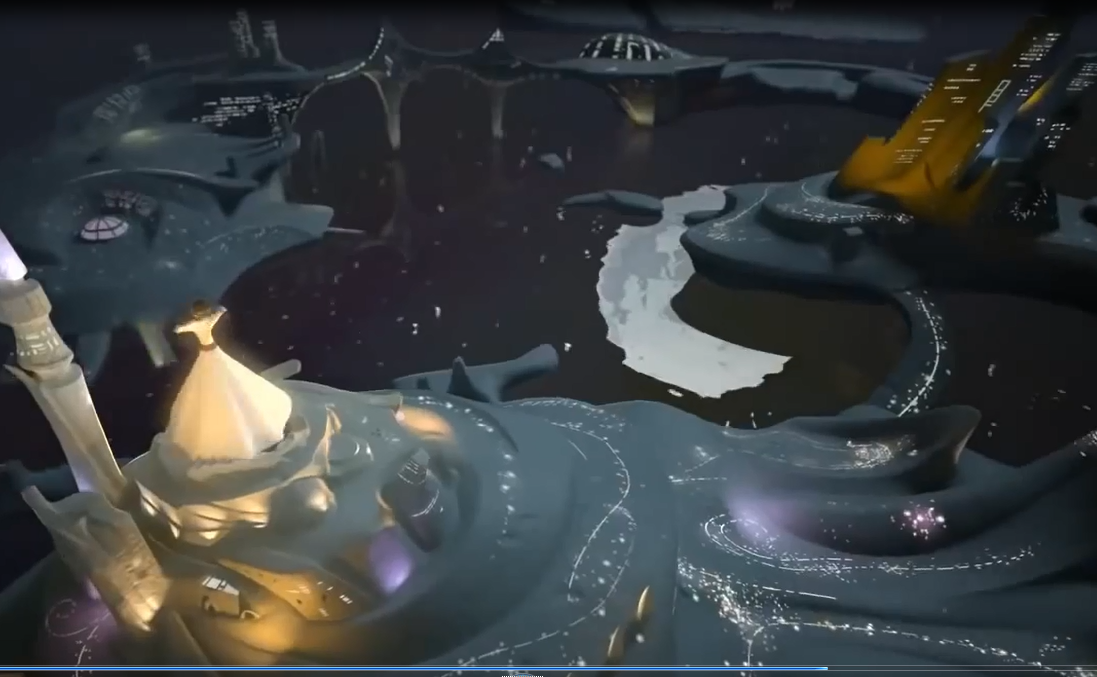 Many believed that these 'cities' were surronded by spaceships.
President Reagan believed an Alien threat would bring our nation/world together.
https://youtu.be/iQxzWpy7PKg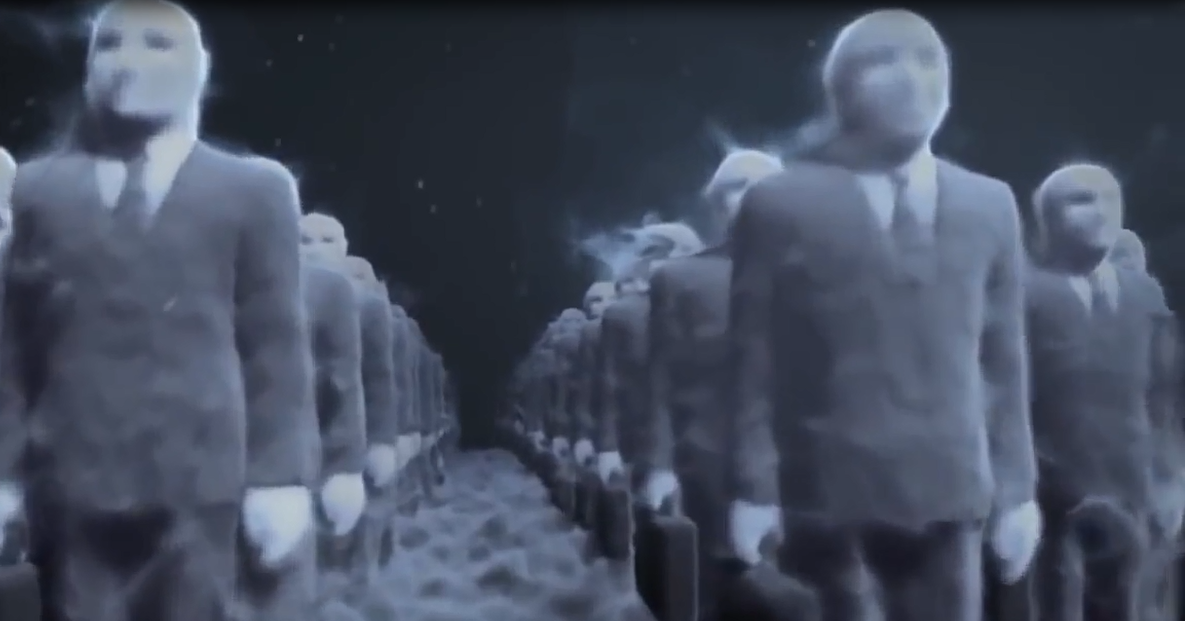 Deep State
Almost nobody would realize that all these people, in some way or another, are working for a secret rogue C.I.A.
https://www.fbcoverup.com/docs/library/deep-state.html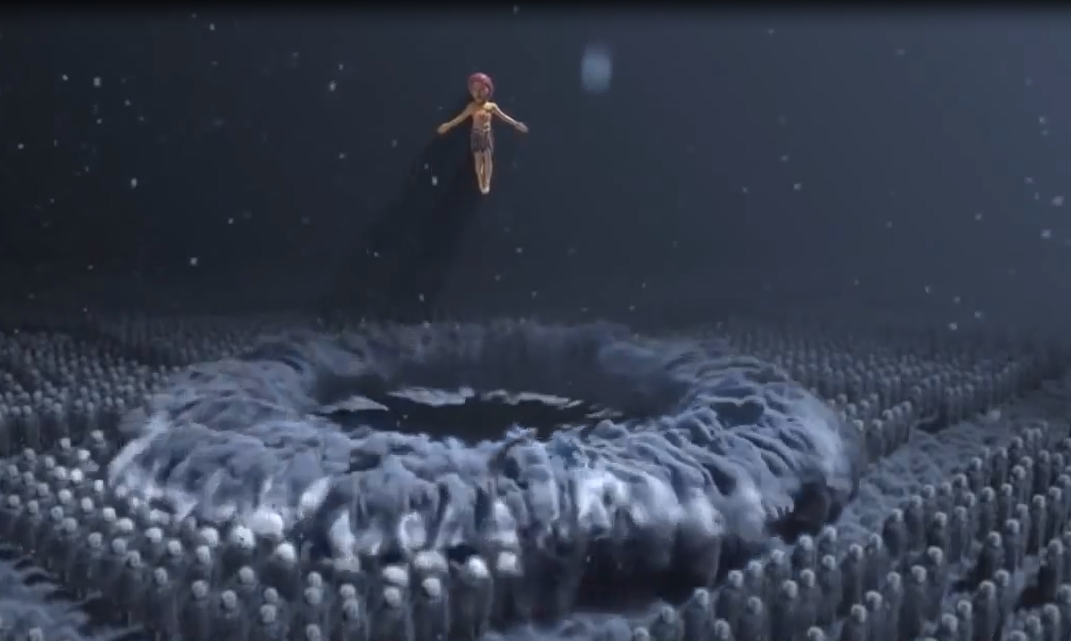 The destruction of DEEP STATE by Christ
IS PRESIDENT TRUMP THE 'SON OF CHRIST' … YOU BET HE IS!
http://proffer.us/is-president-trump-the...bet-he-is/
The Hand of God and showing the carnal way of man.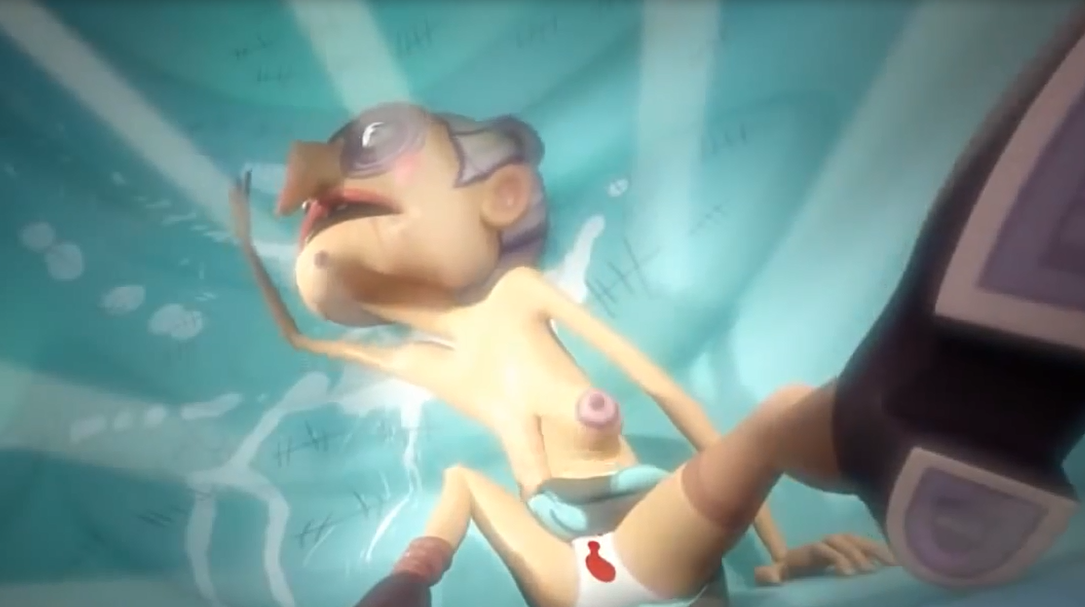 God's light and showing the sins of 'carnal life' i.e., ABORTION.
CENSORSHIP on Social Media ... See the 'smiley' face?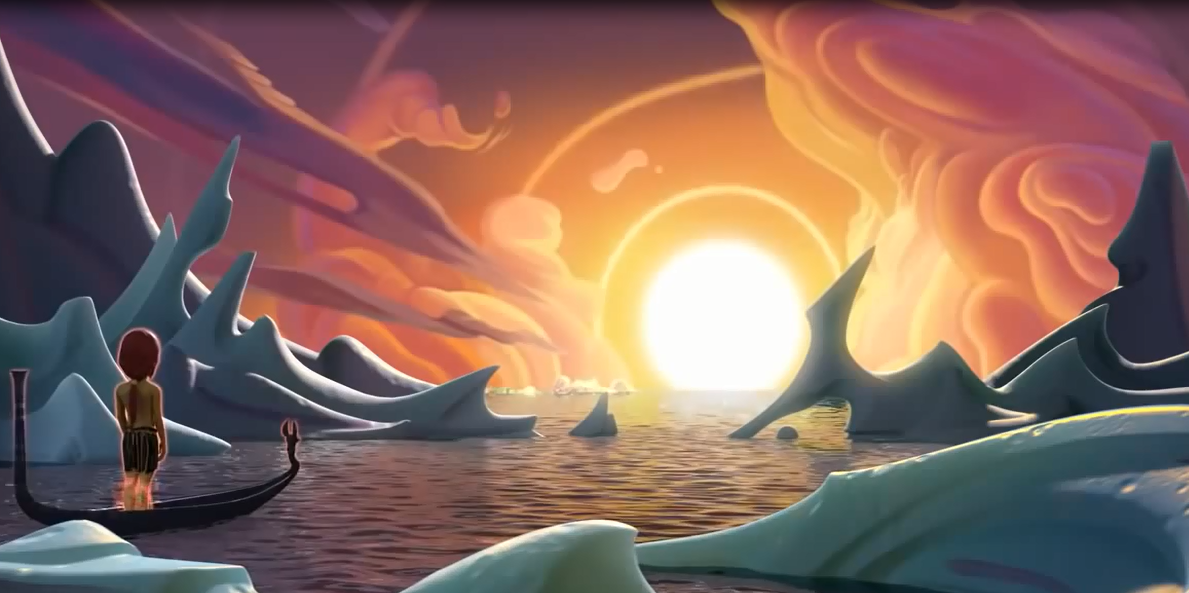 See the tail of Scorpio @ the 11 o' clock mark.
Scorpio falls in
October.
RED OCTOBER and the fall of the OLD GUARD.
Q !!mG7VJxZNCI No.306  ?
Sep 28 2018 11:37:24 (EST)
D's Playbook (Midterm E):
We will impeach Justice K (ZERO corroborating evidence and ALL factual witnesses provided by accuser ALL DENIED ALLEGATIONS) should we take control in NOV.
LIBERAL LEFT LUNACY [BAIT].
These people are EVIL, SICK, & STUPID.
You are watching/witnessing the systematic destruction of the OLD GUARD.
OLD GUARD   >>>   POWER TO THE PEOPLE
RED OCTOBER.
Q
Q !!mG7VJxZNCI No.308  ?
Sep 29 2018 15:04:05 (EST)
TWITTER has been given the green light to blanket censor all content deemed to threaten their SURVIVAL [election].
GOOG - FB will follow.
EXPECT COMMS BLACKOUT ATTEMPT (POTUS TWITTER)
[ROGUE_EMPLOYEE_EXCUSE]
Welcome to the POLICE STATE.
THEY KNOW IF THEY LOSE IT'S OVER.
THE TIME TO FIGHT!!!!!!!! IS NOW.
GOOD V EVIL
HUMANITY IS AT STAKE
DROP THE MEMES
SILENT MAJORITY NO MORE
BE LOUD - YOU HAVE A VOICE
ARE YOU REGISTERED?
VOTE THEM ALL OUT
PREPARE
RED OCTOBER
WE STAND TOGETHER.
Q