(08-22-2019, 09:32 PM)

Slappy Kincaid Wrote: [ -> ]Is it just me or does anyone else think that Charlie Hurt looks an awful lot like a Kennedy?

On another point, the more everyone gets on Wray's case, the more I'm convinced that he is a WH.
I still believe that he is stalling releasing documents purely to keep them out of the hands of the dims, especially Schiff, who leak them as soon as he got his sweaty mitts on them. Plus the guilty know what they have done, they just don't know how much of it the WH's have.

Keep the gits worried and not knowing what they will have to defend or how.
Maybe. Maybe not.
Charlie Hurt: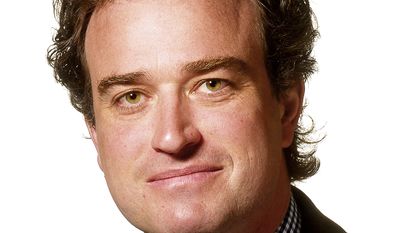 Didn't Q say to "Trust Wray"?
Or am I remembering incorrectly.