(03-08-2019, 06:29 PM)

MeaCulpa Wrote: [ -> ]https://twitter.com/ICIJorg/status/1103384846641041409
Ah. HSBC.  Now there's a reminder.  From Wiki:
HSBC Holdings plc is a British multinational banking and financial services holding company, tracing its origin to Hong Kong. It is the world's seventh-largest bank by total assets and the largest in Europe, with total assets of US$2.374 trillion (as of December 2016 ).
Everyone wonders who the Masonic necklace-wearing guy is seen glaring daggers at POTUS at that charity roast thing: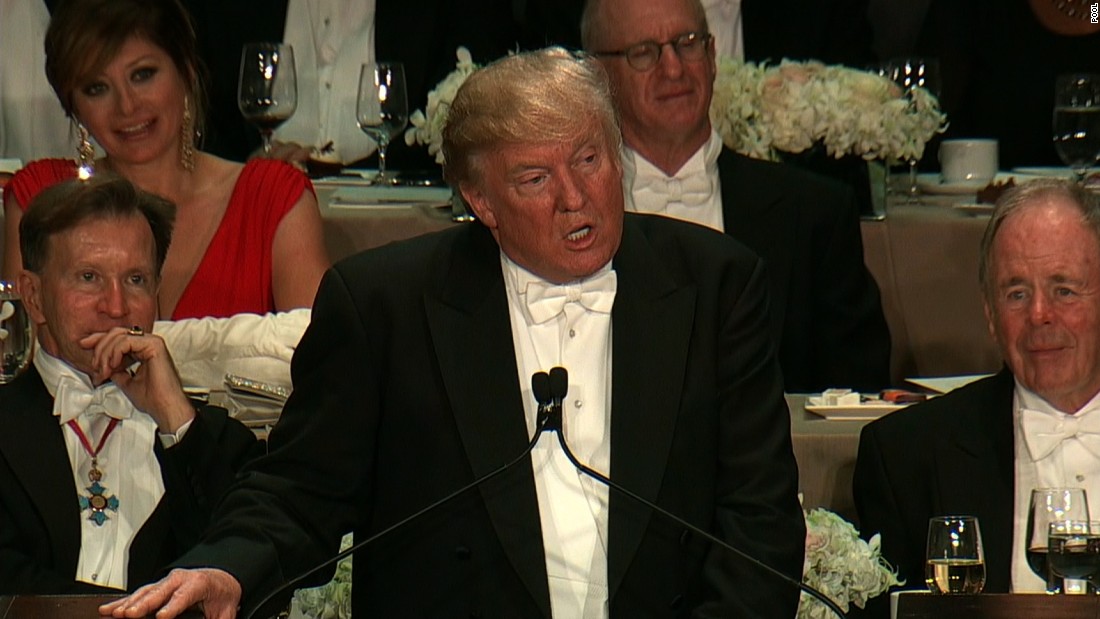 That is none other than John Studzinski.
From Wiki:
In June 2003, Sir John Bond at London-based multinational bank giant HSBC hired Studzinski to create and build an investment banking division, along with Stuart Gulliver. As co-head of investment banking at HSBC Group, and a member of the Group Management Board,[10] Studzinski was in charge of mergers and acquisitions, while Gulliver built the markets side of the investment banking franchise.[12][13] Studzinski made a number of hirings, and grew the new M&A division.[12][14] After three years at HSBC, following Bond's retirement, Studzinski left the giant bank for Blackstone in May 2006.
Seriously, do a little search on Studzinski.  It will become very clear why he looked as if he could hurl hatchets at POTUS.  He's a major DS/globalist lackey.