Has the 'son' of Christ returned?
Why yes, I believe he has!
Maybe not in a form we were taught to believe …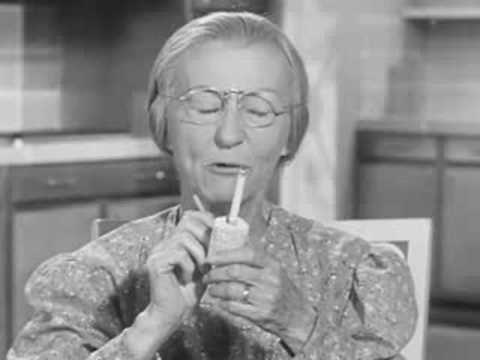 HE IS WIELDING A SWORD!
..."With that thought in mind, it occurred to me that our president, who in my opinion is Q+, is 'something' more than we see. And thinking of that I remembered that his dad, or was it his mom's middle name was Christ. So I went to Wikipedia and realized that …
GRANDMA AND DAD are Christ
How can that be?
I proffer this information …
."