These things are Great!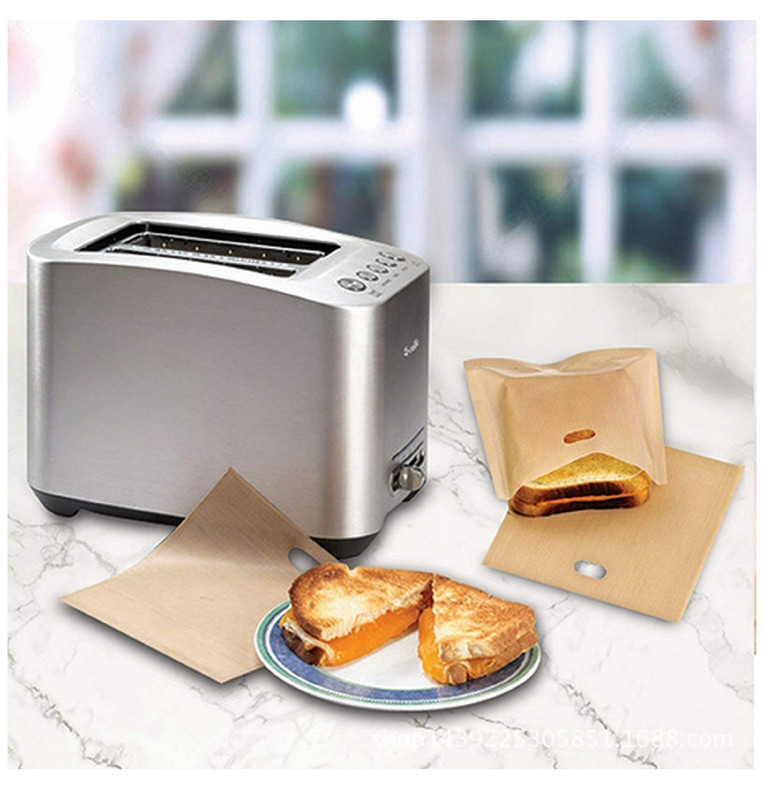 I ordered mine online because I couldn't find them in the stores.  You butter your bread and put your cheese in between,  slide it into the sleeve and stick it in the toaster and it makes the very best grilled cheese ever ! Imo.   I think because it's on it's side it keeps the butter from melting down into the cheese and the bread stays fluffy and crisp.  
I'm raving about these! Plus since it's been 106* here, it's really nice to not have to turn the stove on. They say you can even heat up soup in them! Toaster soup!!
Honestly , I haven't had grilled cheese sandwiches this good since I was a kid.  I give them 5 stars and they are easy to wash.