Guest
06-24-2017, 04:48 PM
Well, gee, let's see here, here's a simple post off the top of my head, with just the things I know from my studies
No youtube or links needed :)
-----------------------------------------------------
The known Egyptian scripts have zero symbols for an eclipse, whereas Sumerian, Akkadian, Assyrian, Babylonian, etc, all have them
Egyptians left almost zero texts dealing with mathematical astronomy, whereas Sumerian, Akkadian, Assyrian, Babylonian left hundreds of thousands of
ephemeris
( tabels of astronomical observations, recorded in cuneiform ) , omen texts, and procedural texts ( magic ), all based around astronomy / mathematics
From the Egyptian priesthood tradition of oral teaching, instead of writing things down, we can also see how the knowledge of astronomy was well hidden
This is echoed in the colophon of texts to the initiate High Priests of the offspring of Sin-leqi-unninni ( Priest of the Moon ), the 1st person narrator who gave us the best copy of the Gilgamesh epic, where it states:
Tablet of Anu-belsunu, lamentation priest of Anu, son of Nidinti-Anu, descendant of Sin-leqi-unninni,
Urukean ... Whoever reveres Anu, Ellil and Ea [shall not take] it [away] by theft
.
Ephemeris
, wisdom of
Anutu,
secret of the [great] god[s], wisdom of the scholars
. One who knows may show [one who knows];
one who does not know may not [see. Restriction] of Anu, Ellil and [Ea, the great gods]
Colophon to TCL 6, 24+ (lunar ephemeris). "
From the paper " Secrets in the Library: Protected Knowledge and Professional Identity in Late Babylonian Uruk "
The Egyptian " royal cubit " is divided into seven palms of four digits or " fingers " each
" Fingers " are a Sumerian unit, that was used to measure eclipse magnitudes
The magnitude of an eclipse measures the shadows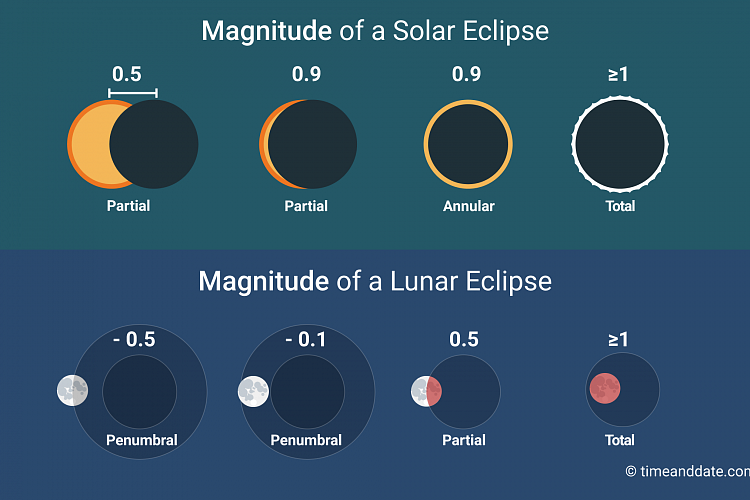 The " finger " , also " horn " and " fret " ( of musical instrument ) shows that the Egyptians used the Sumerian units
si [HORN] (262x: ED IIIa, ED IIIb, Old Akkadian, Lagash II, Ur III, Early Old Babylonian, Old Babylonian, Middle Babylonian, unknown) wr. si "horn; finger; fret" Akk.
qarnu
; ubānu
Cogmnate to the Hebrew "
qeren
" if you care to look it up
This means that the pyramids were built using units that the Sumerians used to track the Sun and Moon through the zodiac ( horns )
Here's the cognates from Old Akkadian ( Sumerian in the case of Omen texts ) to Egyptian to Hebrew
Hammurabi even mentioned it...in the stele of a
finger
( Helloooooo)
This naturally is " the flood " in ancient texts, but I won't bore you any longer
There's a few " mathematical principals of the pyramids " ( ACTUAL mathematical principles, and not woo numerology )
But, I posted all this already a few months ago, and it sank off the front page with not a single response
Yet,......you won't find that information in a single one of your whackdoodle youtube videos and thus it is " original content " that you say you are looking for
So, I know you'll remove this too, but I just wanted to point out that I don't think you're actually interested in the topic/s
So there's a " finger " right back at ya
and munchaab, put a dunce cap on your cat avatar